Every year dozens of inventions happen all over MSU's campus, and a portion of those will have significant commercial potential. While some are licensed to big companies, many are ripe for the right entrepreneur to turn into a great startup company. In many cases, the support infrastructure is there to support, but there is no one to take the idea and build the startup around it. The MBA TechVenture Fellowship provides an assistantship to MBA students with a technical background to explore launching a startup based on university intellectual property. The program is a partnership between the E-Center, MBA Program, and Office of Technology Management.
Read More
Join your fellow bulldogs from eight disciplines on a two-week study abroad experience across Italy!
Read More
Don't Hesitate To Ask
REQUEST A QUICK QUOTE
usce neque eros, convallis ut elit vel, varius viverra turpis.
What We Can Do
Our Services
Maecenas elementum felis eu vulputate consequat. Duis ultricies tristique erat feugiat facilisis.
Sed euismod mi lorem, posuere pharetra lectus tincidunt id.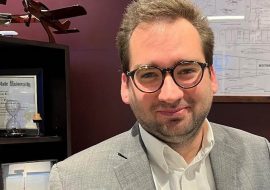 Eric Alan Hill
Director of Entrepreneurship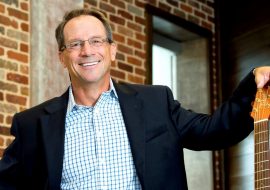 Jeffrey Rupp
Director of Outreach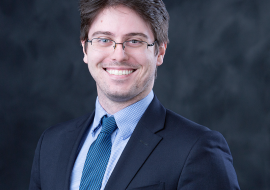 Ryan Gilbrech
Sr. Program Manager, Vicksburg
Terrence Green, Jr.
Community Manager, Cowork at the Hub
What People Say
Testimonials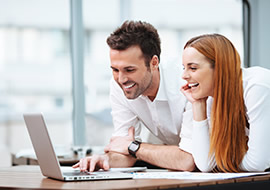 Their knowledge and value added services truly benefit the client!
Anna Fry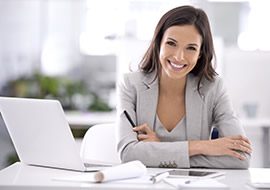 I have found Saturn to be a professional and dynamic group; it is a pleasure to do business with them.
Parker Robin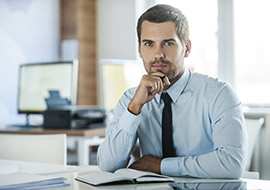 They are highly professional and work to find the best solutions for their clients
Jordan Ray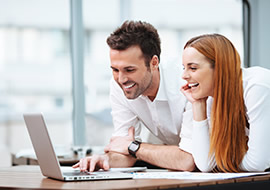 They are focused, interactive and professional. We find them to be true partners!
Isabelle Keith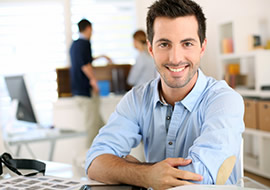 I truly enjoy them as people also, which makes for a strong relationship that I hope will continue to grow.
Martin Doc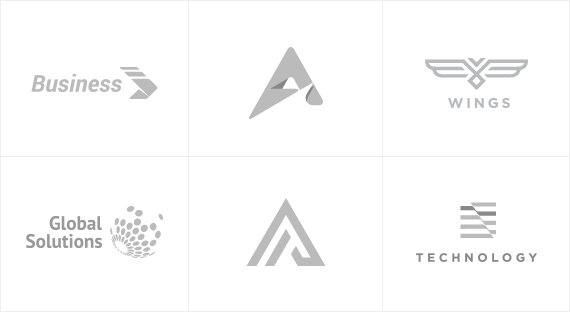 Fun Facts
We Are The Leader In The Industry








Visit Us
Washington, DC 20002, US
Email Us
info@saturnthemes.com