Join your fellow bulldogs from eight disciplines on a two-week study abroad experience in France, Germany, and Italy!
Read More
RSL Go Launch Your Retail, Service and Lifestyle (RSL) Business the Right Way RSL Go is a structured stupport program for MSU's students and faculty who are interested in starting a successful retail, service, or lifestyle company. The program includes a proven checklist, up to $2,000 in funding, and mentorship through the E-Center. It is open to all majors, self-paced, and can be completed in as little as 30-days. Successful exit from the program is met when the team has built a company that has been successfully prepared to either launch or work with a bank on lending needs. Participants who complete the program receive a $1,000 stipend. Open to all majors ● Self-paced ● Co-curricular ● Complete as fast as 30-days Apply to RSL Program Checklist Follow a proven path with tools to advance your business. Funding Up to $2,000 capital. We take no equity, and it's not a loan. Mentors Meet with executives one-on-one and learn from successful alumni. Retail, Service, and Lifestyle Checklist The RSL Go program is for businesses who serve local or regional markets. (e.g. local restaurants, boutiques, service providers) Stage 1 - Start   1 - Meet one-on-one with the E-Center to discuss idea. Book [...]
Read More
Don't Hesitate To Ask
REQUEST A QUICK QUOTE
usce neque eros, convallis ut elit vel, varius viverra turpis.
What We Can Do
Our Services
Maecenas elementum felis eu vulputate consequat. Duis ultricies tristique erat feugiat facilisis.
Sed euismod mi lorem, posuere pharetra lectus tincidunt id.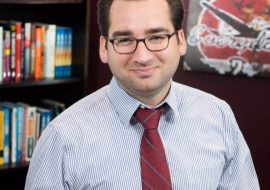 Eric Alan Hill
Director of Entrepreneurship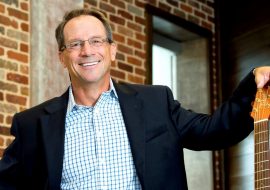 Jeffrey Rupp
Director of Outreach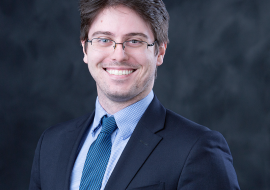 Ryan Gilbrech
Sr. Program Manager, Vicksburg
What People Say
Testimonials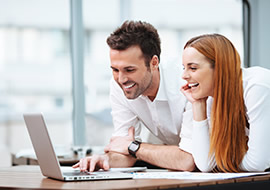 Their knowledge and value added services truly benefit the client!
Anna Fry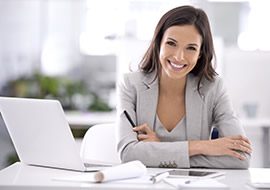 I have found Saturn to be a professional and dynamic group; it is a pleasure to do business with them.
Parker Robin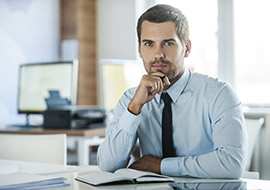 They are highly professional and work to find the best solutions for their clients
Jordan Ray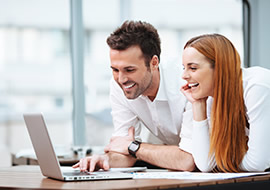 They are focused, interactive and professional. We find them to be true partners!
Isabelle Keith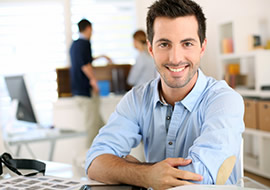 I truly enjoy them as people also, which makes for a strong relationship that I hope will continue to grow.
Martin Doc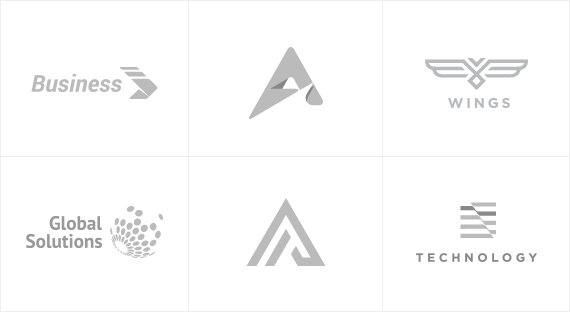 Fun Facts
We Are The Leader In The Industry








Visit Us
Washington, DC 20002, US
Email Us
info@saturnthemes.com