Trusted Partners MSU's Center for Entrepreneurship and Outreach has built a network of trusted professionals who can provide advice in law, accounting, insurance, and banking. To be included, an E-Center Trusted Partner must have supported at least three of our client entrepreneurs and be recommended by all three. Inclusion in this list is not an endorsement by MSU, merely an acknowledgement to those successfully supporting our entrepreneurs in the last two years. Please contact Jeffrey Rupp to be consideration to be added to the list. Accountants T.E. Lott & Company Jeff Read, CPA, Katherine Little, CPA GranthamPoole Michael Denny, CPA Legal Counsel McLaughlin, P.C. Matthew McLaughlin and Connor Reeves Forman Watkins & Krutz LLP Nick C. Giallourakis, Mitch McGuffey, Joel Fike Anne Turner, PC Anne Turner Bradley Arant Boult Cummings LLP (IP Law) Michael Williams Dennen IP Law, LLC (IP Law) Ann I. Dennen
Read More
Program Discounts Participants in the MSU VentureCatalyst™ program have access to a number of discounts and perks to make it a little easier to get off the ground. These are reserved only for teams actively in the program, and we require a verified sign-in. Top Perks Amazon Web Services (AWS) $1,000 in free AWS credits Intuit Quickbooks Online 12-months free access LivePlan 12-months free access Dassault Systems (SolidWorks) Up to 90% off for 2 years This page is under expansion. Please check back for more discounts and perks!
Read More
Don't Hesitate To Ask
REQUEST A QUICK QUOTE
usce neque eros, convallis ut elit vel, varius viverra turpis.
What We Can Do
Our Services
Maecenas elementum felis eu vulputate consequat. Duis ultricies tristique erat feugiat facilisis.
Sed euismod mi lorem, posuere pharetra lectus tincidunt id.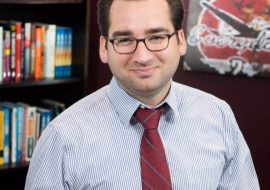 Eric Alan Hill
Director of Entrepreneurship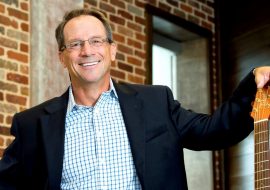 Jeffrey Rupp
Director of Outreach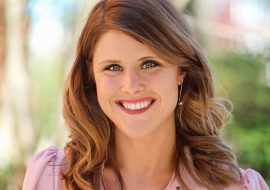 Brooke Lammert
Program Coordinator
What People Say
Testimonials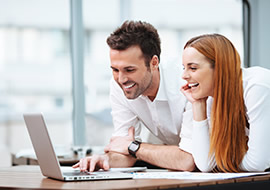 Their knowledge and value added services truly benefit the client!
Anna Fry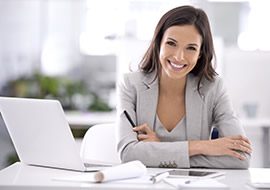 I have found Saturn to be a professional and dynamic group; it is a pleasure to do business with them.
Parker Robin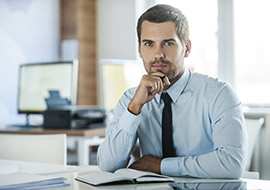 They are highly professional and work to find the best solutions for their clients
Jordan Ray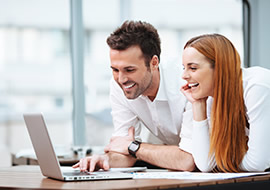 They are focused, interactive and professional. We find them to be true partners!
Isabelle Keith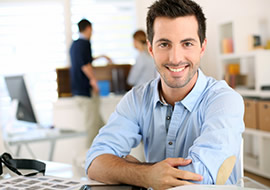 I truly enjoy them as people also, which makes for a strong relationship that I hope will continue to grow.
Martin Doc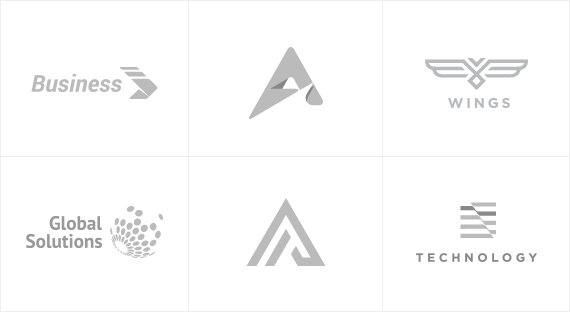 Fun Facts
We Are The Leader In The Industry








Visit Us
Washington, DC 20002, US
Email Us
info@saturnthemes.com