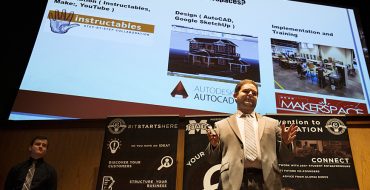 VentureCatalyst is a comprehensive, co-curricular program for MSU's students and faculty who are interested in starting a successful, investor-backed company.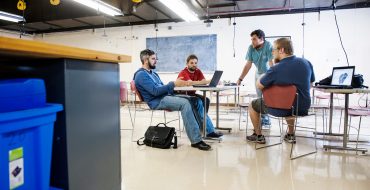 The NSF's Innovation Corps (I-Corps) program helps researchers assess the market opportunity for cutting-edge technology.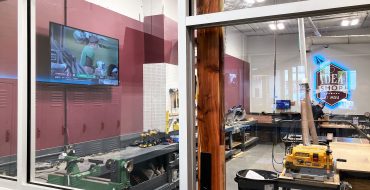 Whether you're shopping for next-generation ideas or need a shop to build your own, the MSU Idea Shop is all about bringing concepts to reality.
VentureCatalyst Program Pipeline
Teams by Stage
Have an idea? Meet with our team today to get started!