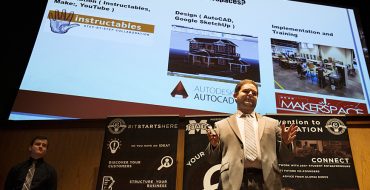 VentureCatalyst is a comprehensive, co-curricular program for MSU's students and faculty who are interested in starting a successful, investor-backed company.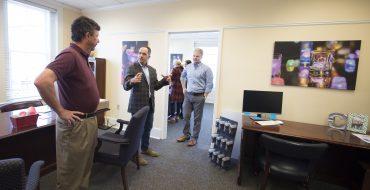 We provide assistance to any business in Mississippi, as part of our broad outreach mission to help grow local communities.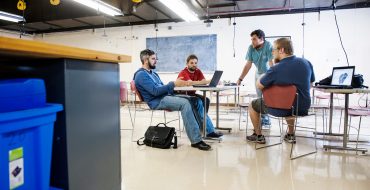 The NSF's Innovation Corps (I-Corps) program helps researchers assess the market opportunity for cutting-edge technology.
VentureCatalyst Program Pipeline
Teams by Stage