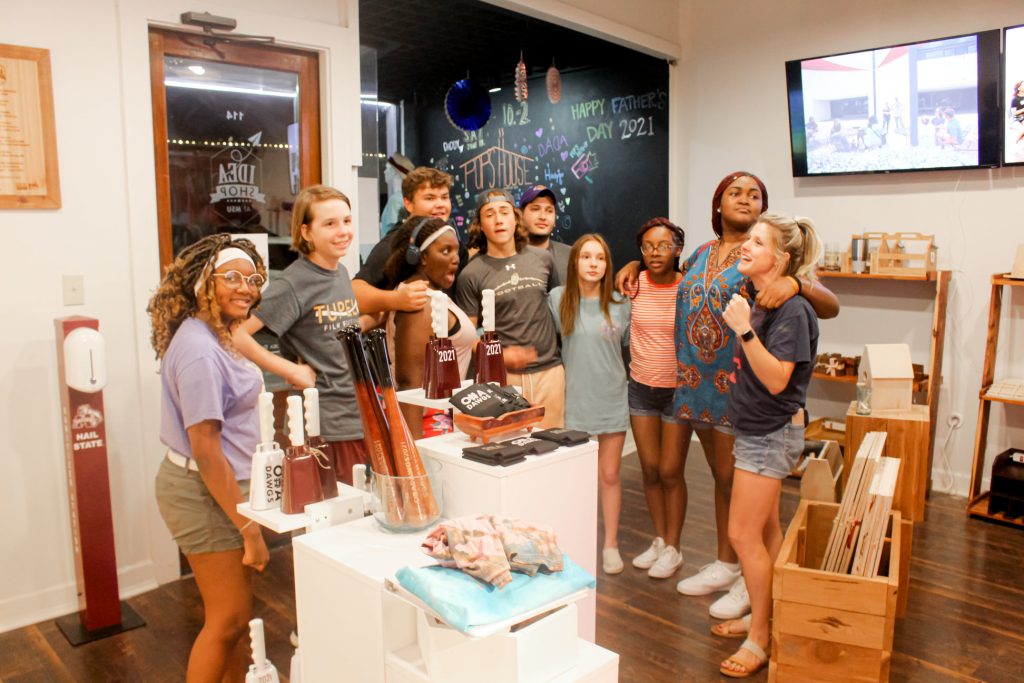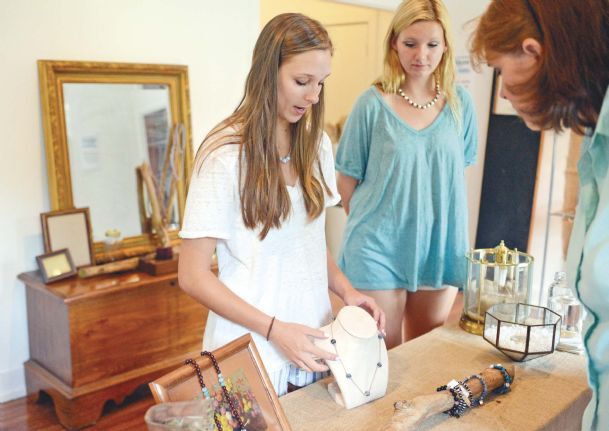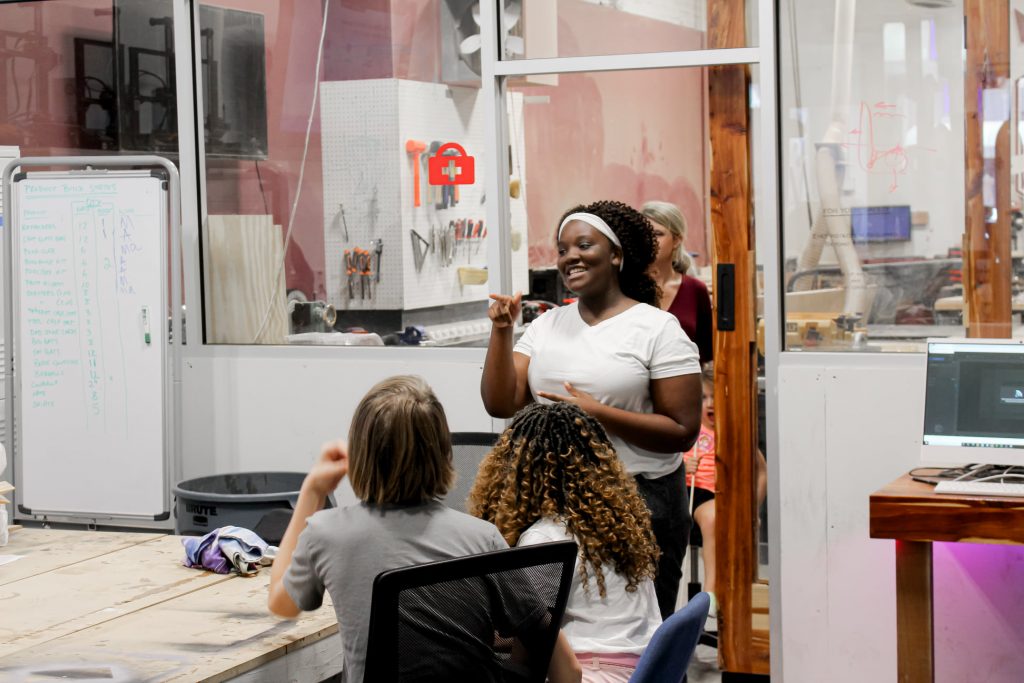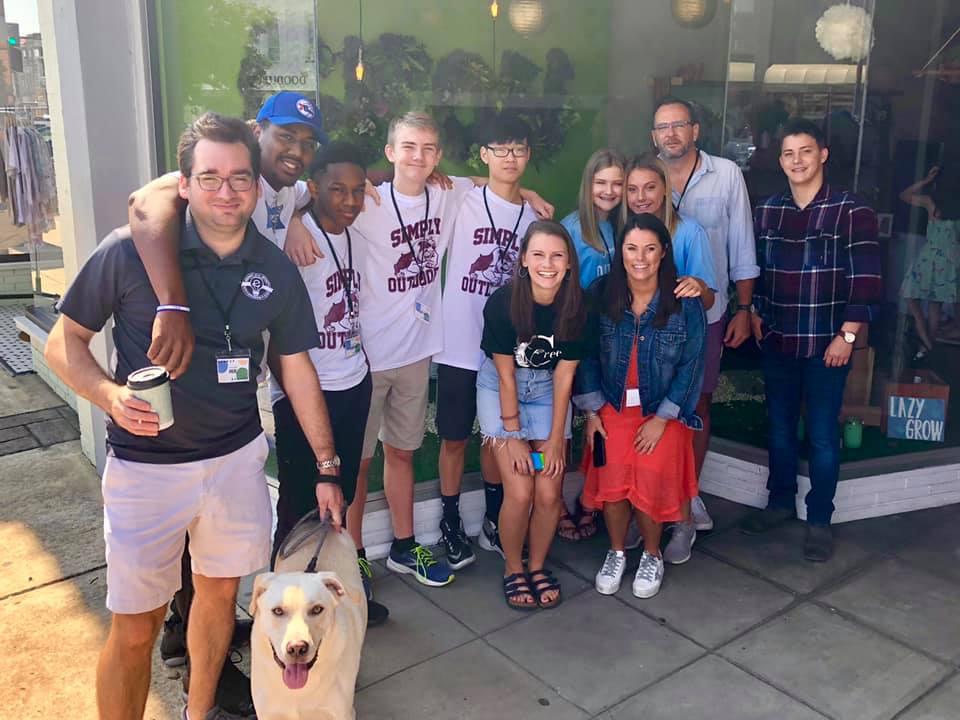 iCREATE Summer Camp
Launched in 2016, iCREATE is a 7-day overnight camp for kids ages 14-17 where students come together from all over the country to create and start a real business venture in one week. Participants arrive on Sunday afternoon, meet each other, and are given a broad theme. Through the course of the week, they learn from entrepreneurs as they create products for sale the following Saturday at an actual retail store, pocketing their portion of net earnings. Coordinated by the School of Human Sciences and the Center for Entrepreneurship & Outreach, college students at MSU serve as coordinators and counselors for the week and guide campers along the way.
What Do Participants Do?

Brainstorm product ideas around a given theme
Conduct 30-50 face-to-face consumer interviews to iterate product ideas
Design, source, and build product ideas
Navigate financials and make decisions on loans vs. equity investments
Plan, layout, and promote a retail storefront
Manage and sell products for a 4-hour pop-up shop
Review performance, and if successful, pocket their percentage of net earnings
Dates & Locations:
iCREATE North MS (Starkville, MS) — Sunday, July 9, 2023  –  Saturday, July 15, 2023
Application Deadline June 15th, 2023

Additional Details:
Cost: $695.00 (includes overnight accommodation, all meals, and supplies). $50 deposit required to reserve a spot. Scholarships are available. Register before April 1st to receive 25% off.
Eligibility: This intensive and innovative program is for high school teens (ages 14-17), which are interested in launching their own business, blog, brand, or website related to fashion, technology, or innovations available to consumers.

Sponsors:  MSU College of Business, MSU School of Human Sciences
Questions? Contact iCREATE Camp Coordinator, Trisha Harjono at teh280@msstate.edu.