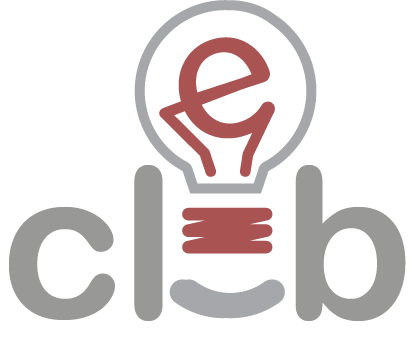 Fall 2017 Meetings:
Thursdays at 6:00pm
McCool 232
Leadership Team (2017)
President:  Kyle McCrary (kpm77)
Vice-President:  Calvin Waddy
Treasurer:  Nana Kumi
Secretary:  Monique Hampton
Webmaster:  Jonathan Williams
Entrepreneurship Club
Overview
The MSU Entrepreneurship Club (AKA "eClub") is a home for students interested in entrepreneurship, no matter what level of experience. The eClub facilitates entrepreneurial activity and growth within its members through networking, sharing of ideas, exposure to proven entrepreneurs, social events, and technical workshops. Being a member of the eClub will help reveal opportunities to think like a successful founder, while the experienced student entrepreneurs will strengthen their ability to think creatively and critically while shepherding new members.
Who We Serve
The eClub is open to all students, specifically ideal for those who may not know much about entrepreneurship, but who want to learn more by talking to successful entrepreneurs. The eClub is for the student who isn't necessarily sure what he/she wants to do in life but wants to have as much freedom as possible. It's for the person wanting to be around ambitious, creative, like-minded adults. This organization is for the student who may have tinkered with starting a small business but wants to get acquired by Google. Overall, the MSU eClub is for any student wishing to be part of the growing entrepreneur community here at MSU.
What We Do:
  We network with our ambitious peers, who are interested in learning about starting their own businesses.
  We do short, fun training exercises to challenge each other to think like business leaders.
  We host speakers to come to campus and share their professional experience in the business world.
  We collaborate on university events to share our passion for entrepreneurship, to those who may not know a think about it.
  We redefine ourselves by growing stronger, become leaders, thinking outside of the box, and learning how to overcome obstacles.