Non-Student Programs
In addition to students, faculty, and staff at MSU, the Center for Entrepreneurship and Outreach provides assistance to any business — large or small — in the state of Mississippi. Home to a University Center funded in part by the Economic Development Administration, our broad outreach mission is to leverage the many resources of Mississippi State University to help grow their businesses and communities.
Looking to increase your market share, analyze the competition, find the best path to enter the market, or launch new products?
Our team will work with you to understand your business's most important questions, and then  assign a team of MBA students who work as consultants for your business for an entire semester. You give the team their marching orders and they will conduct more than 100 hours of intensive business research.  At the end of the semester, they will formally present their finding to you.
We can bring your idea to life.
Our team can work with you to engage with MSU's Maker Space, a state-of-the-art prototyping facility complete with 3-D printers, as well as traditional woodworking and metal fabricating equipment.
Launching and maintaining a successful business is tough.  Wouldn't it be great to get some feedback from someone who's "been there and done that?"
We have a network of faculty and business alums who will meet with you in person or online to offer advice based on decades of real-world experience and research.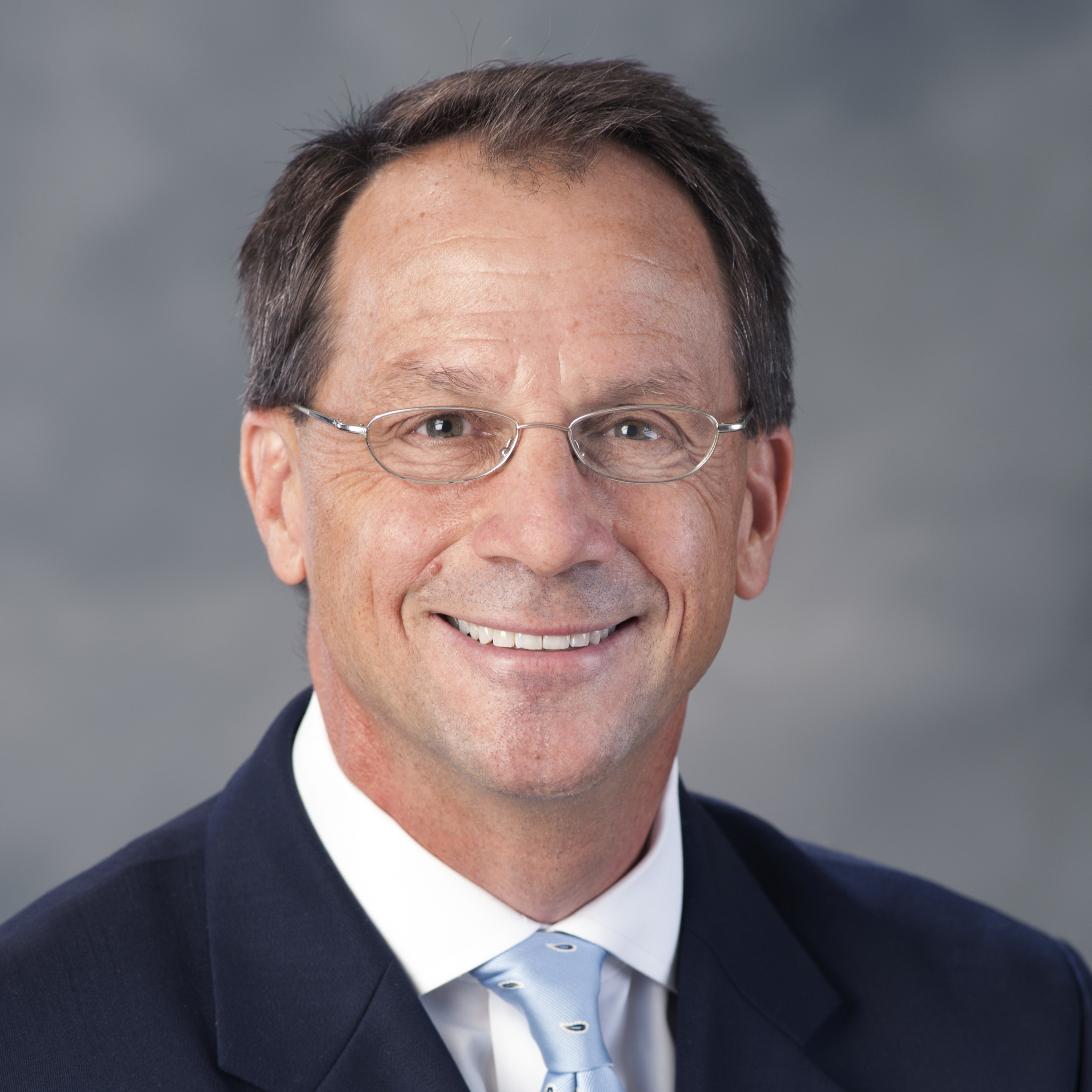 Ready to get started?
Contact Jeffrey Rupp, Director of Outreach