Join your fellow bulldogs from eight disciplines on a two-week study abroad experience in France, Germany, and Italy!
RSL Go Launch Your Retail, Service and Lifestyle (RSL) Business the Right Way RSL Go is a structured stupport program for MSU's students and faculty who are interested in starting a successful retail, service, or lifestyle company. The program includes a proven checklist, up to $2,000 in funding, and mentorship through the E-Center. It is open to all majors, self-paced, and can be completed in as little as 30-days. Successful exit from the program is met when the team has built a company that has been successfully prepared to either launch or work with a bank on lending needs. Participants who complete the program receive a $1,000 stipend. Open to all majors ● Self-paced ● Co-curricular ● Complete as fast as 30-days Apply to RSL Program Checklist Follow a proven path with tools to advance your business. Funding Up to $2,000 capital. We take no equity, and it's not a loan. Mentors Meet with executives one-on-one and learn from successful alumni. Retail, Service, and Lifestyle Checklist The RSL Go program is for businesses who serve local or regional markets. (e.g. local restaurants, boutiques, service providers) Stage 1 - Start   1 - Meet one-on-one with the E-Center to discuss idea. Book [...]
Business Quick Start Guide This quick start guide is designed to help you through the first steps of forming a new company in the State of Mississippi. Please ask for assistance with any stage as needed. Please note — the content below is for informational purposes only and not for the purpose of providing legal advice. You should contact your attorney to obtain advice with respect to any particular issue or problem. 1. Choosing a Company Name Factors to Consider When Naming Your Business Many businesses start out as freelancers, solo operations, or partnerships. In these cases, it's easy to fall back on your own name as your business name. While there's nothing wrong with this, it does make it tougher to present a professional image and build brand awareness. How will your name look? – On the web, as part of a logo, on social media. What connotations does it evoke? – Is your name too corporate or not corporate enough? Does it reflect your business culture? Does it appeal to your market? Is it unique? – Pick a name that hasn't been claimed by others, online or offline. A quick web search and domain name search (more below) [...]
We help interesting companies create and improve industry products and services through long lasting relationships.
What People Say
Testimonials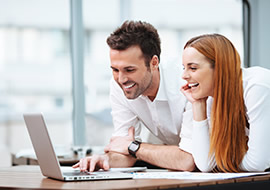 Their knowledge and value added services truly benefit the client!
Anna Fry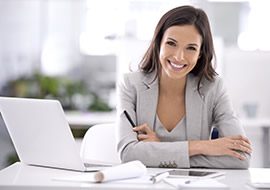 I have found Saturn to be a professional and dynamic group; it is a pleasure to do business with them.
Parker Robin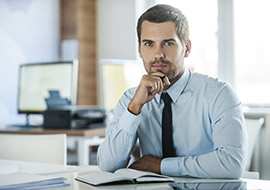 They are highly professional and work to find the best solutions for their clients
Jordan Ray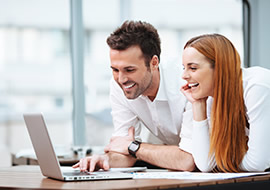 They are focused, interactive and professional. We find them to be true partners!
Isabelle Keith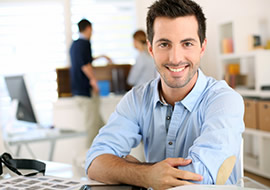 I truly enjoy them as people also, which makes for a strong relationship that I hope will continue to grow.
Martin Doc








Visit Us
Washington, DC 20002, US
Email Us
info@saturnthemes.com